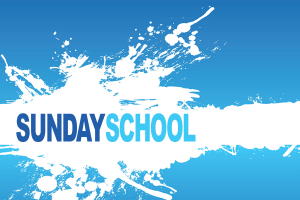 Sunday School
Sunday School is at 9:00 am every Sunday morning and we have classes for Babies through 6th grade.  Using the Bible Studies for Life Curriculum from Lifeway, starting September 4th we will be learning about God's Amazing World. We will travel all through the Old and New Testament learning more about Christ's Gospel.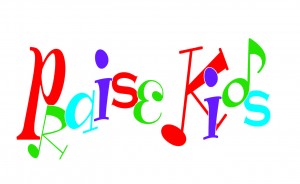 PraiseKids
PraiseKids is the Children's Choir at FBC Henderson and is directed by Jamie Connor. PraiseKids is designed to teach kids how to worship through song. PraiseKids performs during the church service, on special occasions, and for special performances. It is high-energy, educational, and FUN!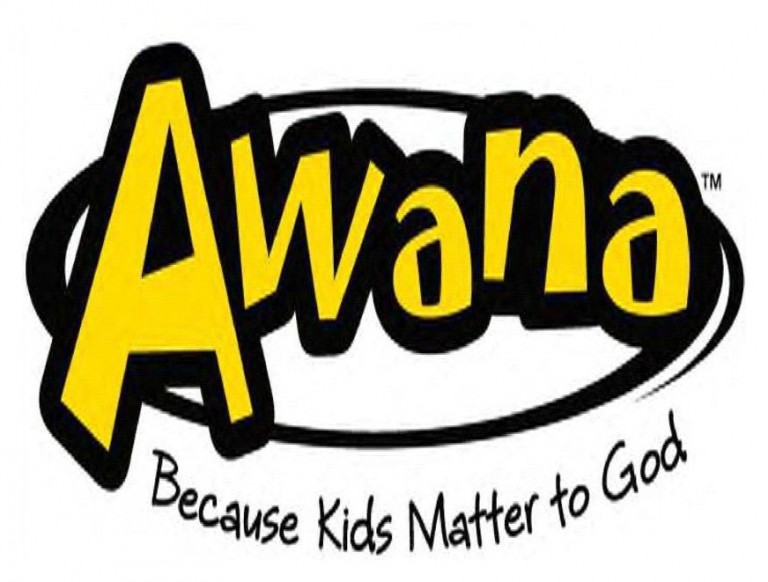 Every Wednesday night, children will be learning how to memorize God's Word through this amazing ministry! Children will have many opportunities to earn badges for their uniforms as well as get to dress up for different theme nights! They will also earn Awana Bucks that they can spend on Store Night!